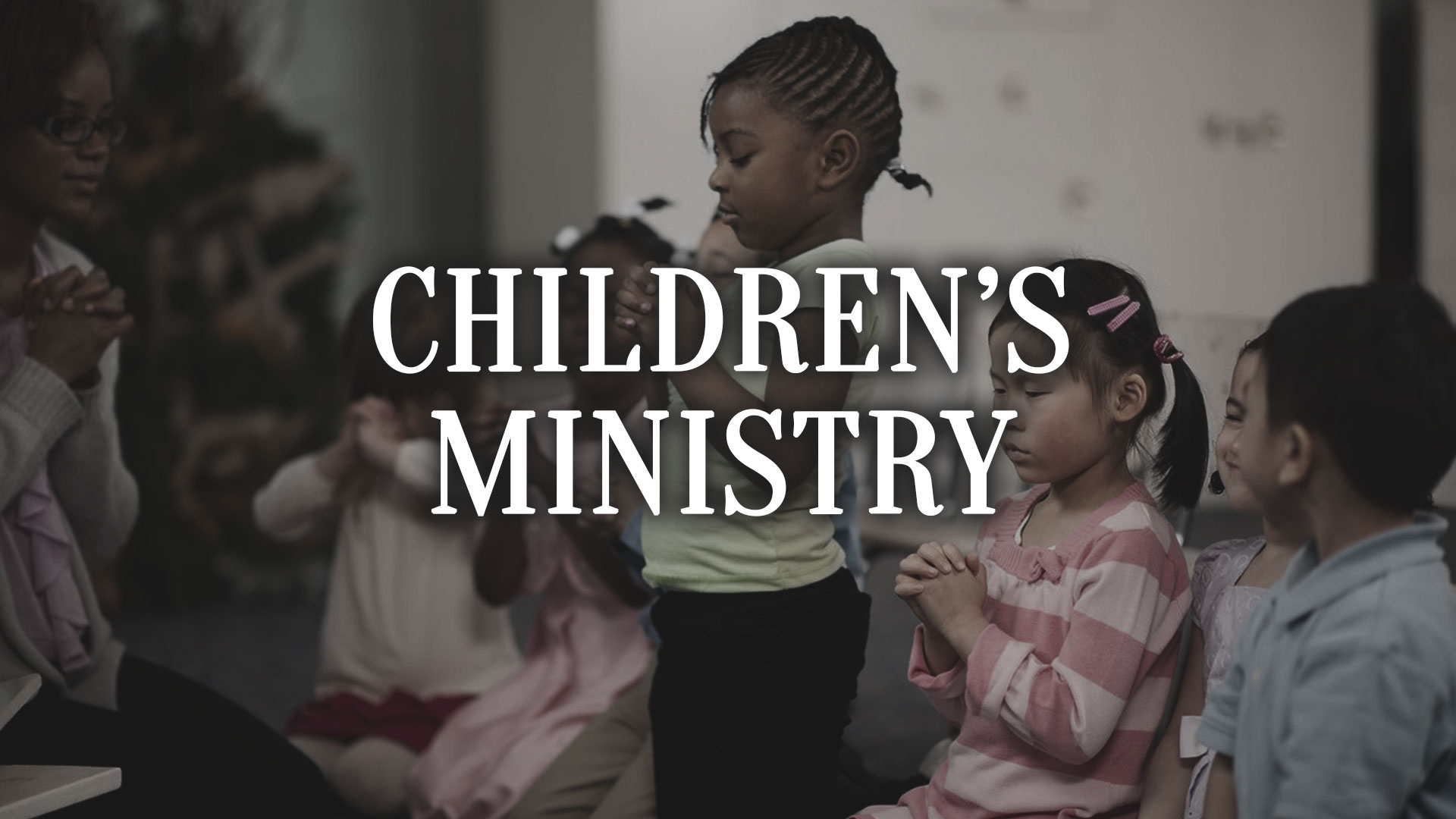 Children Ministry
Our children are the pride of our ministry. We are constantly looking for ways to improve them and invest in their future. We believe in catching them young and shaping the future of our kids and pointing them in the direction of the LORD as that is the only way they can fulfill their purpose on the earth. So we teach them early the values of God and imbibe into them that righteousness is the best road to take as they journey through life. Our children's ministry involves children between the ages of 4 years to 10 years. It ensures the spiritual development of the children within the ministry during all church services. It also organizes special programmes for the children occasionally. Why not partner with us in this area if you have the skills.
Youth Ministry
Our youth ministry comprises both the teenagers (ages 11-14) and young adults (ages 15-19). Due to the delicate nature of this age group and the important decisions that either affect or influences them, our commitment is always looking for the best hands to handle them and shape them into adults that will lead others to God. They need direction as many people within this age group struggles with what decisions to make or what path to follow in life. We are constantly looking for capable hands who will dedicate themselves in bringing the best out of this age group. God is looking for the next generation that can raise the banner for Christ, why not join us to raise such for JESUS.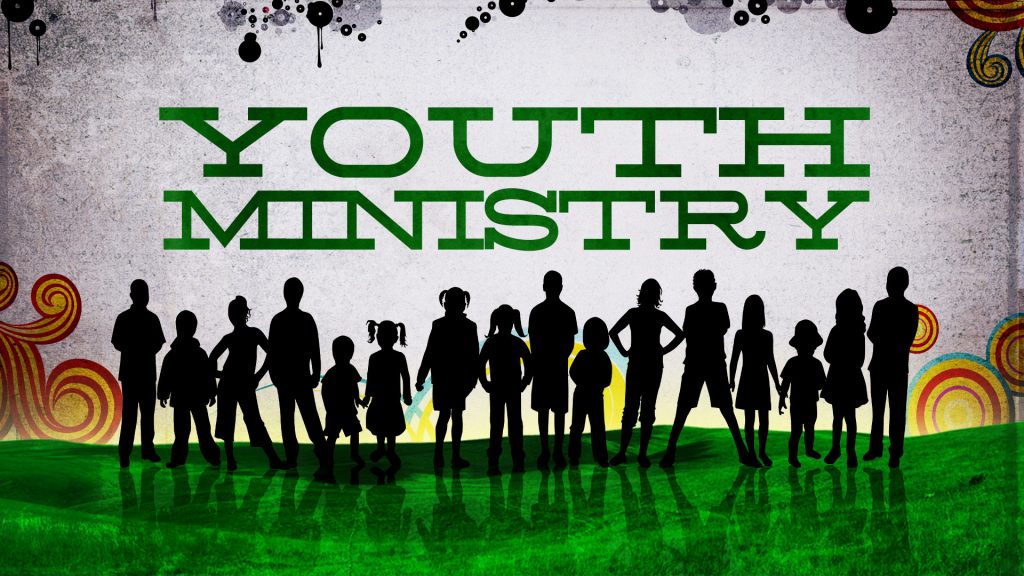 EVANGELISM/CHURCH GROWTH
This department is responsible for all the church outreach programmes both within and outside Bradford, Leeds and other cities both within and outside our local reach. This department shall coordinate outreaches targeted at ensuring the growth of AICC. They shall develop concepts for our publication aimed at growing the church through media adverts and all field evangelism outreaches.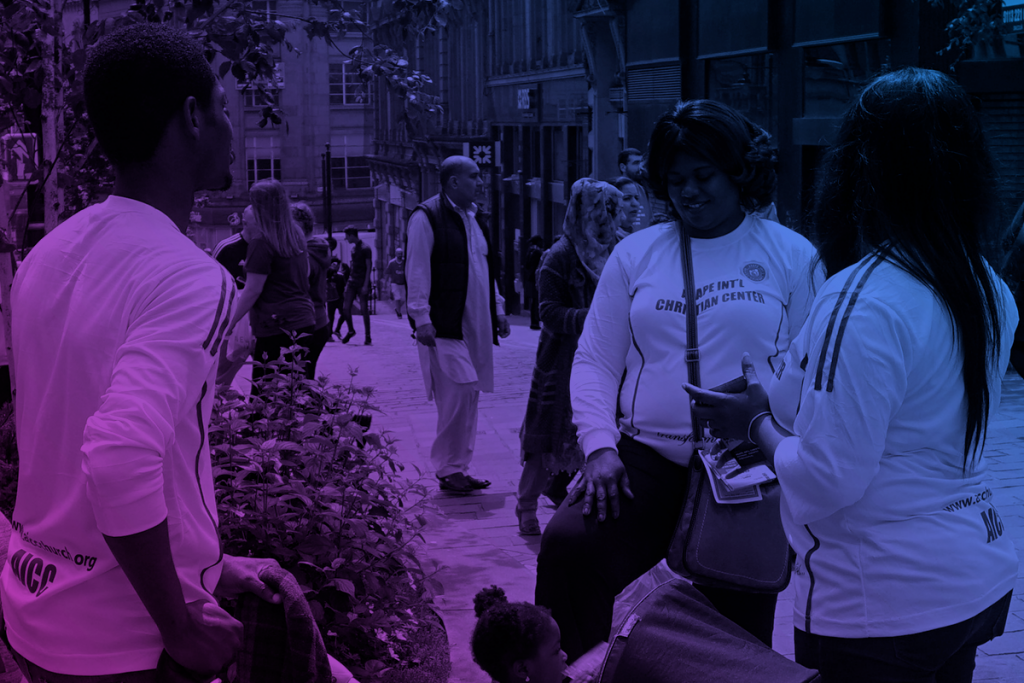 MUSIC
The purpose of the Music Department is to share the gospel of Jesus Christ through song, encourage believers in their walk with God and provide an avenue through which individual's gifts can be utilized through worship, special songs/music/instrumentals and be an integral part of the worship service in AICC.
The objective of the Music department is to create a spiritually sensitive atmosphere in which God's people are led naturally into worship and to ensure that instruments and voices blend into one to bring down the glory of God in the midst of God's people.  In addition to this, the Music Department spreads the Word of God through music experiences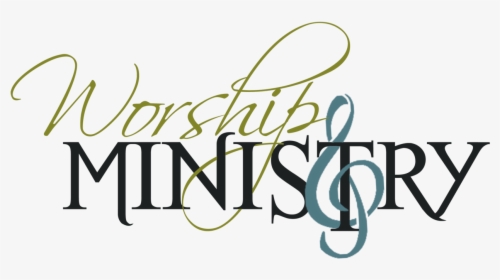 FAMILY LIFE
The Family Life Centre is responsible for all family related activities in the church. It is a Centre where kingdom activities are taught so that our homes become places where kingdom activities take place. They are responsible for counselling intending couples that want to get married. Intending couples therefore register at this Centre and undergo a counselling course for a couple of weeks before their wedding. They are responsible for providing an atmosphere where both old and young couples can frequently fellowship together so as to learn from each other experiences. They are also responsible for dealing with marital issues, counsel husbands and wives having problems in their marriages and ensure the discouragement of broken marriages within the church.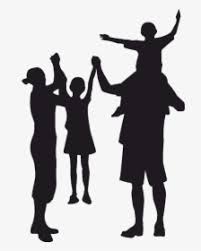 PUBLICITY
We desire to touch base with people around us and ensure that our activities blesses people both around us and across the world. The Publicity Arm of our ministry take charge of all our social media publications. They manage our website and all our online channels including the design of our fliers and most publications. They work in partnership with the media and evangelical arm of the ministry to provide the best support possible.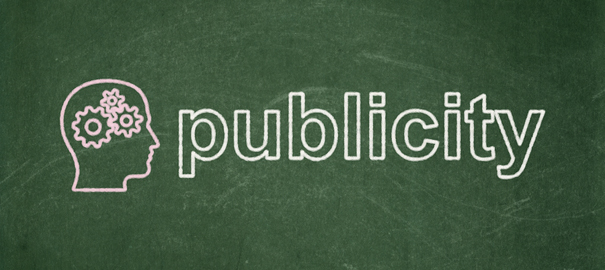 Media
The Media department comprises of both multi-media and sound. The department is in charge of all visual recording and sound related activities in the church including display of all church programs and events. They ensure that every Sunday service, including special programs and events are recorded. They manage and maintain the church multimedia equipment and edits recorded videos and audiotape for members to purchase when necessary.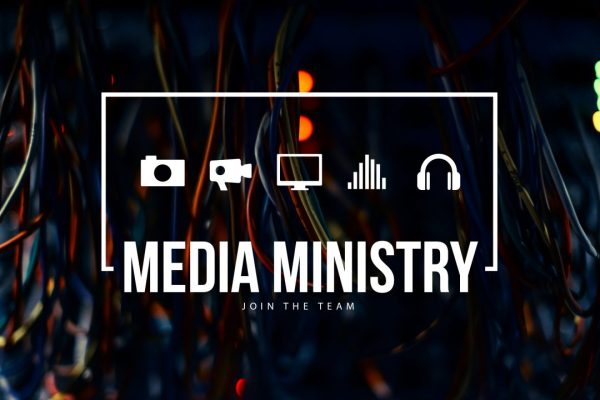 HOSPITALITY
Agape Int'l Christian Centre is built on the premises of love and care towards one another. That is why we like to pride ourselves as a church that is home away from home. Our family values involves looking out for one another and reaching out to our people whenever they feel alone. We are working towards a Christian community that can provide comfort and trust to its members. So we hope to go all the way with our people whether in trouble, difficult seasons or in their celebrations. We cannot promise to satisfy all your needs as God alone can do that, but we are always working hard to provide you with the kind of hospitality that you will cherish as a Christian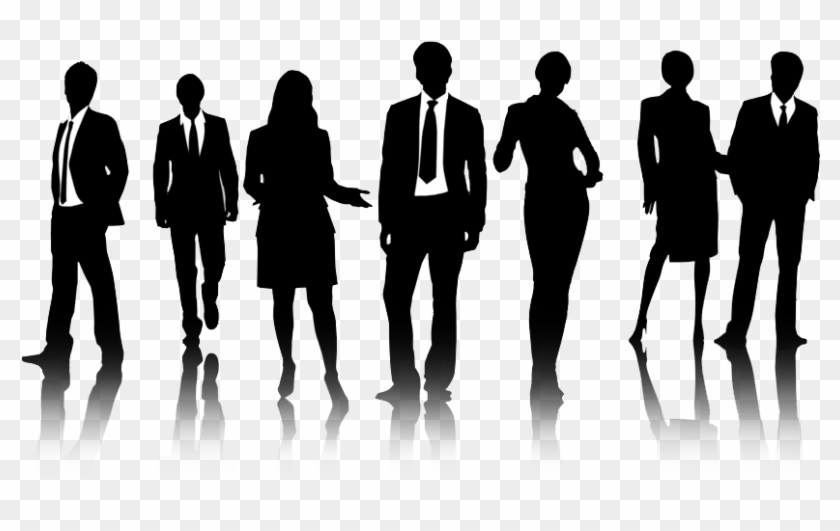 Have you been led to join any of our departments?
It pays to serve the Lord