Agape Int'l Christian Centre was birthed on the 24th of February 2015 with the view of creating an environment where believers can fellowship in love and express their worship of their saviour JESUS CHRIST without fear or turmoil. It is a young but evolving ministry with a passion to lead her people to living a Godly life and evangelising the community around us.
VISION
To raise a people of knowledge, purpose, love, power and integrity with the fear of God, exercising positive influence in their domain of influence
MANDATE
To raise the banner of righteousness by pursuing holiness and the fear of God in all that we say, do or participate in, and teaching men and women from everywhere that it is possible to win by righteousness.
OUR MISSION
Build a people that have a voice and whose voice can be heard and can bring about positive change to their domain of influence
Teach sound biblical doctrines and ensure our members are grounded in faith without been tossed here and there by every wind of religion
Teach people to have reverence for authority in whatever country we are in and ensure that our lives edify others and point them to righteousness
Raise a people of excellence whose ears are sensitive to hear the voice of God and ensure they are the best in their work place, business, politics and any other endeavor they find themselves
WHO WE ARE
We are a family of loved men and women made perfect by grace. We win by righteousness.
We are a family of love, we see God in every man. This is what make us unique.
Our ministry is based on sound biblical doctrines. We are taught the Word and live on the Word. We place much emphasis on teaching the word of God.
Our people are grounded on a strong teaching and prayer foundation, giving no room for the devil in any aspect of our lives.
We are a people whose ears are sensitive to the voice of the HOLY SPIRIT and eyes open to divine opportunities.
We belong to the family of God, we feed from the economy of Heaven, we lack in nothing because all things are ours.
We are a ministry based on God's WORD and fervent PRAYERS
WHAT OUR PEOPLE SAY
At AICC the word of God is taught with simplicity and understanding and with Gods wisdom, enabling and equipping God's children to be bold and to have access to God with confidence through faith in the LORD

STELLA MORDI
The handling of God's word is second to none. Worship is great and the love within the people is infectious. I love this place. God is here.
ANGELA
The teachings are centred on Godliness and the goal is to draw us closer to God. You just feel the Holy Ghost presence in the place and I love that feeling in get when I am in church
DANIEL
MEET OUR TEAM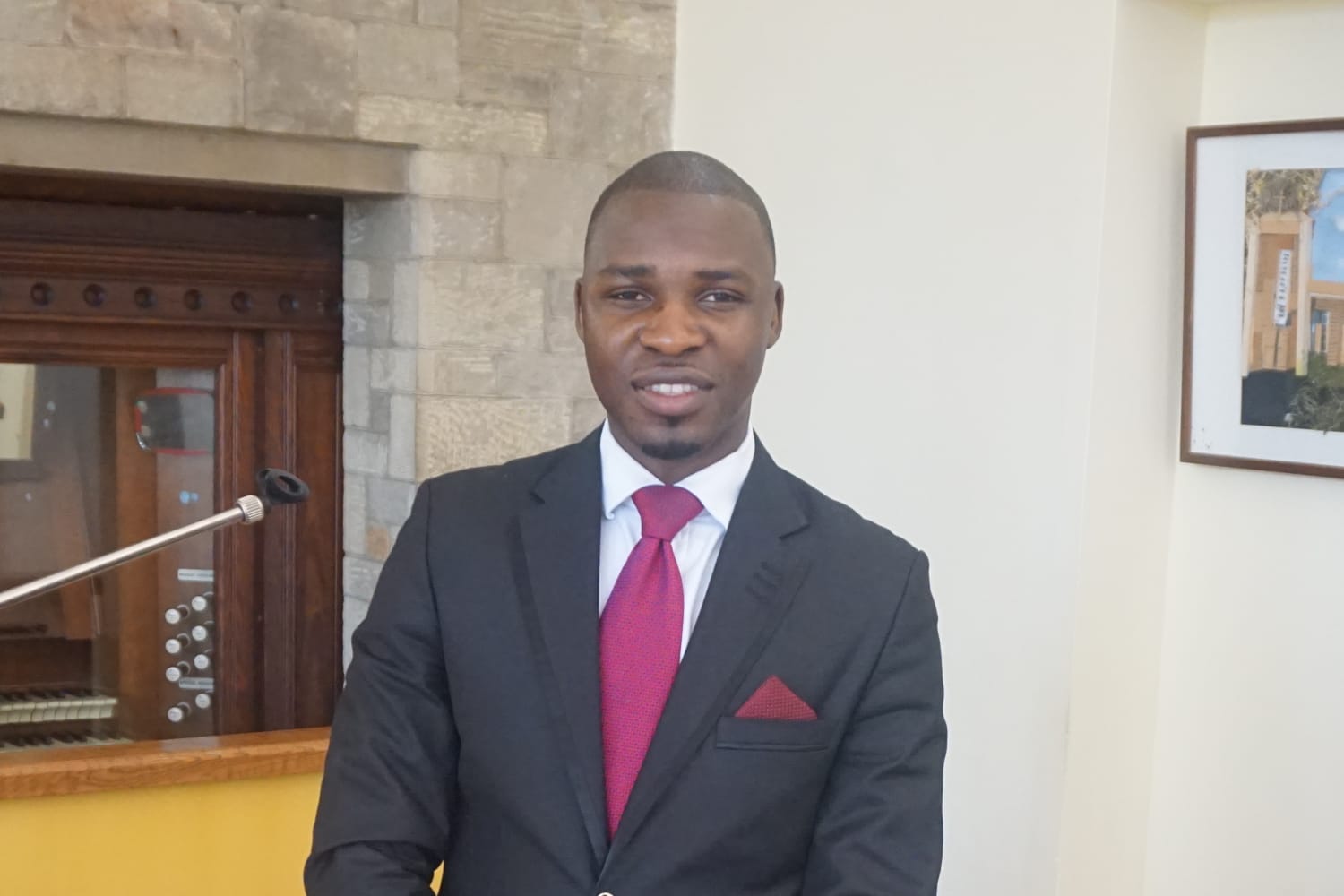 Fidelis Aleghe
Founder and Lead Pastor
Fidelis is the founder and Serving overseer of AICC. A
trained HR professional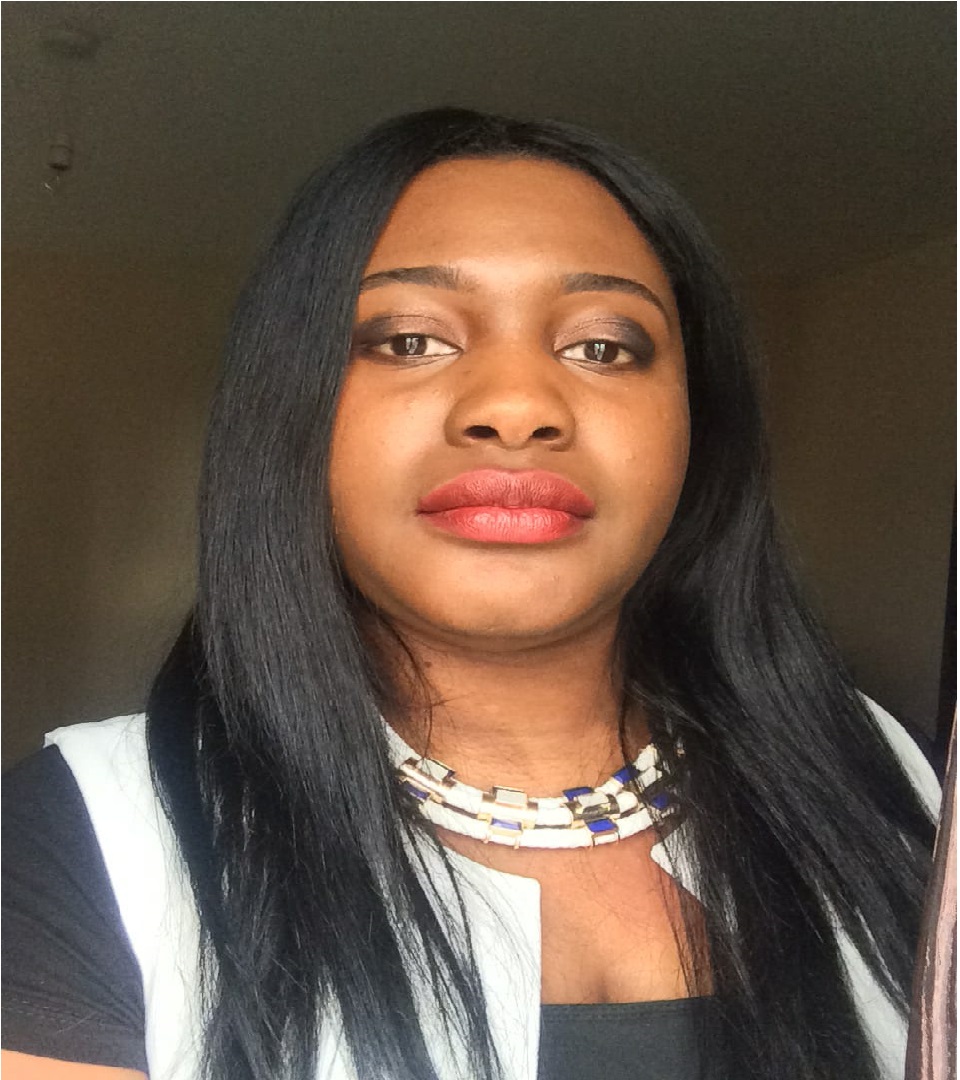 Sandra Aleghe
Co-Founder and Pastor
Sandra is the Co-founder and associate pastor at AICC. A trained architect and a finance consultant by profession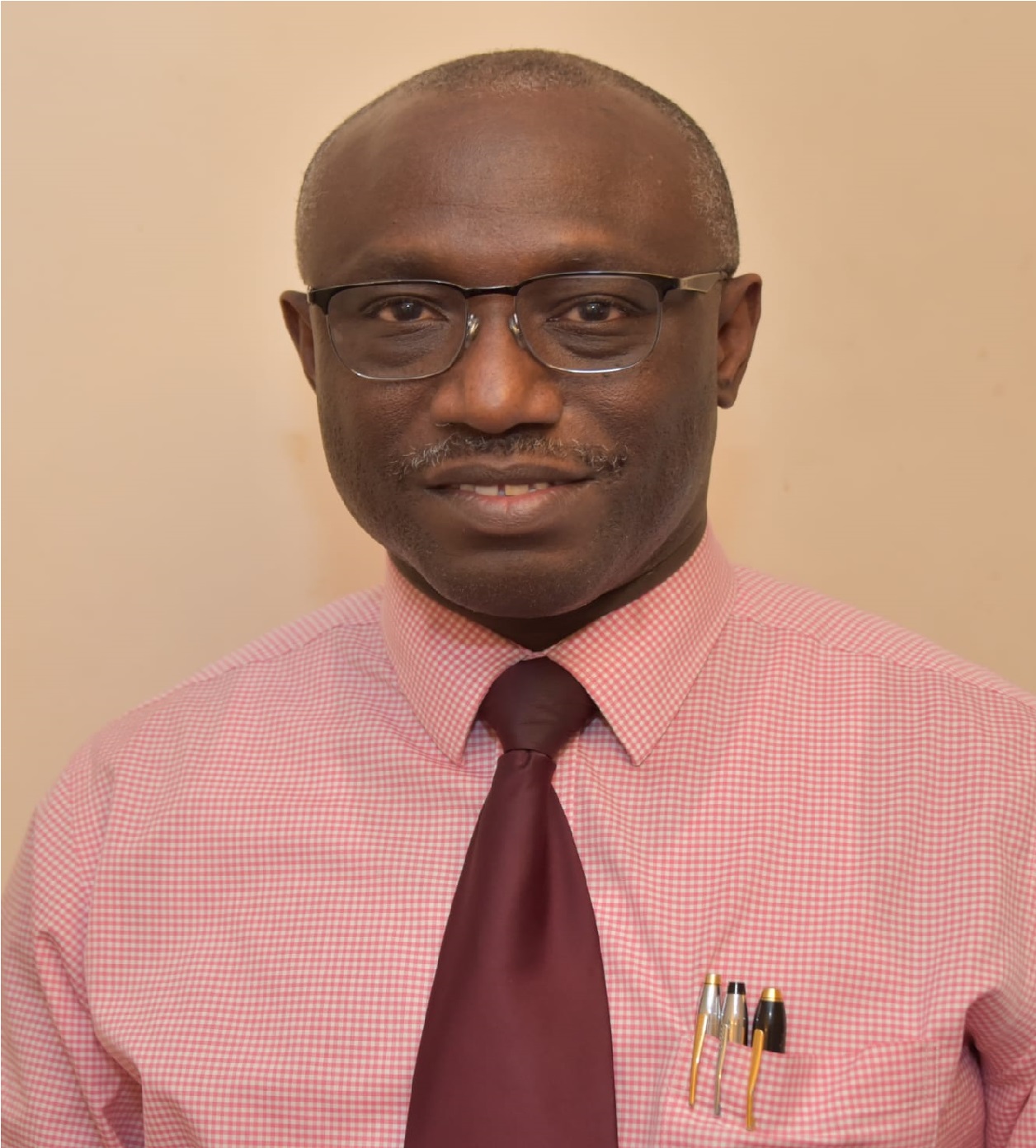 Femi Omojola
Senior Pastor
Pastor omojola is a senior pastor at AICC and a medical doctor by profession.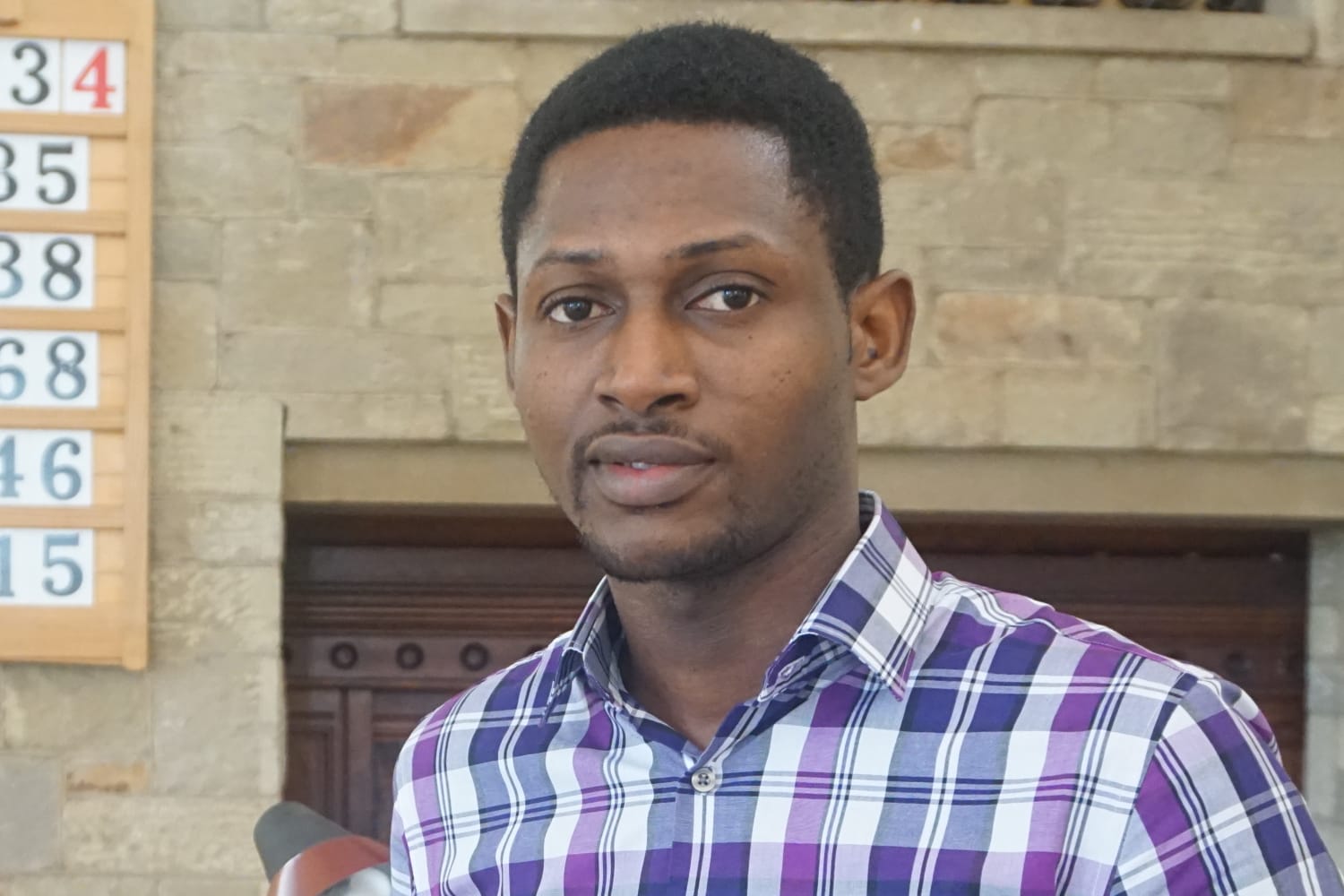 Raphael Owononi
Associate Pastor
Raphael is an associate pastor at AICC and a radiographer by profession.